Company Profile
Flow Controls, Inc. is a professional manufacturer's representative and distributor of process control instrumentation since 1979. We provide field-proven instrumentation, measurement, and control systems. We also offer maintenance contracts, training, and shop repairs.
Flow Controls, Inc. has a dedicated team of professionals who are client-focused in Maryland, Washington, D.C., and Virginia. We support a variety of highly technical and specialized industries including power and utility, chemical, gas distribution, biopharm, pharmaceutical, food and beverage, OEM, pulp and paper, process, water and waste, governmental, military and municipal entities.
We are especially skilled in matching the variety of proven and quality technologies and products that we represent to the specific needs of our client's industry and process. Our application, sales, and service teams are extremely knowledgeable and responsive to your needs. At Flow Controls, Inc., we strive to make it easy to do business in a complex and evolving marketplace.
---
Professional Affiliations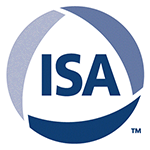 International Society of Automation
Founded in 1945, the International Society of Automation is a leading, global, nonprofit organization with more than 30,000 members worldwide. ISA develops standards, certifies industry professionals, provides education and training, publishes books and technical articles, and hosts conferences and exhibitions for automation professionals. ISA's 160 geographical sections, connect members with technology, expert advice, and world-class technical programming.
---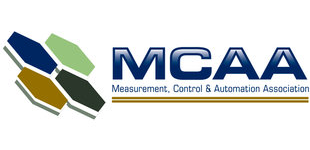 Measurement, Control & Automation Association
The Measurement, Control & Automation Association is the national trade association representing leading manufacturers and distributors of instrumentation, systems and software used in industrial process control and factory automation around the world. Our member companies include the leading multi-national companies together with a range of more niche-oriented providers.
---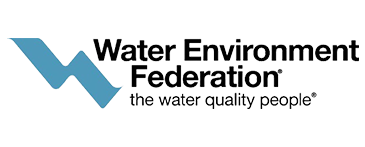 Water Environment Federation
The Water Environment Federation (WEF) is a not-for-profit technical and educational organization of 34,000 individual members and 75 affiliated Member Associations representing water quality professionals around the world.
---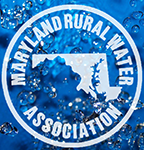 Maryland Rural Water Association (MRWA)
MRWA is a non-profit 501(c)(6) corporation, founded in 1990. Membership in the Association includes water and wastewater systems, industry vendors and individual operators. Their mission is to improve the quality of life in the rural and small municipal communities of Maryland regarding the security, safety and availability of affordable drinking water, and the proper treatment of wastewater to ensure protection of the environment.